March 27th, 2014
One of my images, "Offering" was chosen for the BODY LANGUAGE exhibit that will run from April 5th to May 17, with openings on April 5th and May 3rd 2014 from 6-10 p.m. at the Orange County Center for Contemporary Art (O.C.C.C.A) gallery located in the heart of Santa Ana California's Artist Village. There were over 1100 pieces entered through the call for art, and George Herms selected 86 for the exhibition. Mr. Herms spent a total of 12 hours over two days selecting pieces for the exhibition. I am very pleased to have one of the images from my Inner Sanctum Series selected.
January 5th, 2014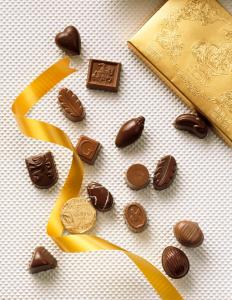 What is Fine Art? This question was innocently put to the Yahoo Digital Fine Art Group at the beginning of the New Year and the thread didn't end until almost a month later. I'm sure the questioner was expecting a simple answer and I, for one, thought I had it - Ha! As it turned out the question begged a lot of other questions, touched some soft spots, and evolved into a much deeper, and sometimes hotly debated subject.

When the noise subsided Joe Nalven observed: "It seems to me that our discussion about what is fine art is akin to blind people touching different parts of an elephant and describing it as if it were a different object. If only they could see . . . that it was one thing after all."

While I'm not sure I can present the whole elephant I would like to try to pull together those parts we identified to view it more holistically. And yes, I'm about to tackle this with the full realization that there may be those who feel itís a waste of time to try to define fine art. . . . . .